Oscar Crakowitz
Founder & Recreational Scuba Diver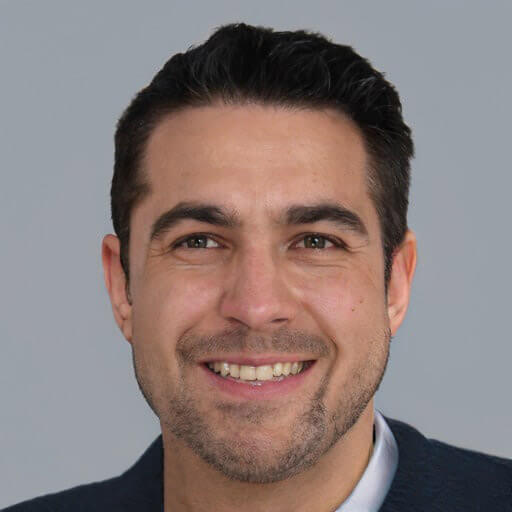 After years of recreational scuba diving, I decided to follow my passion and move to Belize. Since 2020, I have been living and diving in Belize. When I was just starting out, it was hard to find information online, so I decided to create this website to help beginner divers learn online.
Abdul Aziz Khan "Sinbad"
Lead Writer & Editor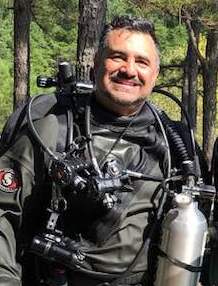 Abdul Aziz Khan "Sinbad" is a TV journalist and a documentary filmmaker by profession. It was his desire to take cameras beneath the surface that got him interested in diving. Ocean had many stories to tell and he wanted to be the one to tell them. His TV productions have gone on air in many parts of the world and he has also won the U.S. Government's prestigious Gold Medal Award for his documentary series "Into the Depths of History" He is a TDI-SDI instructor who is committed to sharing his passion and knowledge with those intending to venture into the deep blue.
Certifications