In order for a dive destination to be beginner friendly, not only does it need the ideal depth and ocean conditions but also a support structure with competent staff that is used to managing divers with less experience.
There are some amazing dive destinations in the world but some are more beginner-friendly than others.
In this article, we will be looking at twelve of them.
Bonaire, Dutch Antilles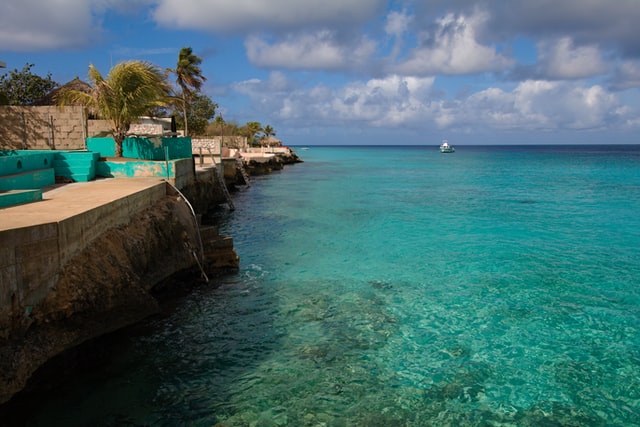 The tiny Caribbean island has a land area of only 111 square miles and is surrounded by a blue ocean. The L-shaped geography of the island created a protected, triangular bay that offers flat calm seas and swimming pool-like conditions. But what makes this even more suited for new divers is the island's reputation as the shore diving capital of the world!
You don't need a boat here and can dive straight from the beach. With 63 official dive sites that are marked around the island, new divers can select a site based on their experience level, gear up, and walk into the water at their own convenience, without the deadlines of a dive boat. Since new divers often need time to gear up, Bonaire offers totally stress-free diving with no sea sickness.
Phuket, Thailand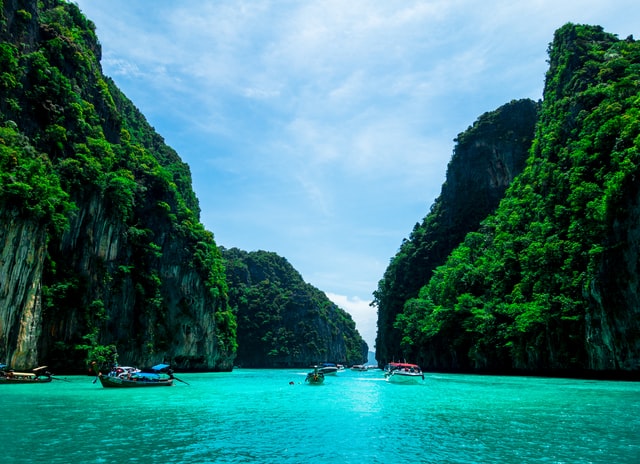 Thailand offers one of the best diving experiences in the world and when you narrow it all down for the newly certified then, Phuket would be very hard to beat. It is one of those dive destinations that offer both land-based boat trips and multi-day liveaboard trips to newly certified.
If you want to do a single-day dive trip and return back to the hotel then Phuket is your place. But, if you would like to leave land behind and sail out for many days of non-stop diving while living on the boat, then Phuket is one of those places that can make it happen within the experience level of a newly certified diver.
Roatan, Honduras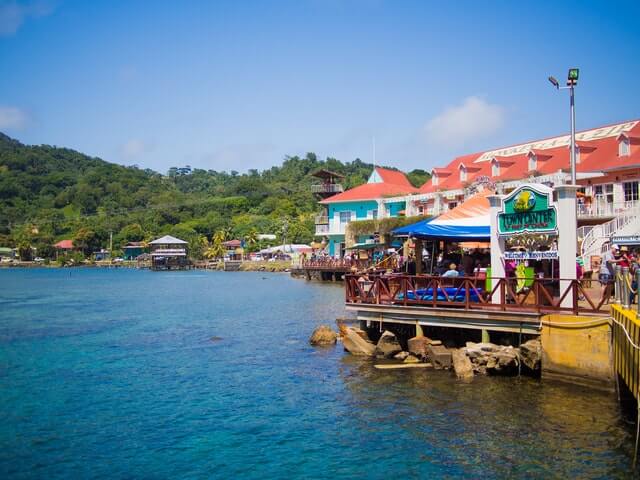 The Mesoamerican Barrier reef is the second largest barrier reef in the world, beaten only by Australia's Great Barrier Reef. Roatan seems like a tiny little island that God raised, only to put newly certified divers within sprinting distance from this natural wonder.
If you were a newly certified diver and wanted just one shot to experience the beauty of the Mesoamerican reef then the tiny, 58 kilometers long (~36 miles), 8 kilometers wide (~5 miles), jungle island will offer a memorable experience.
Also Read: Can You Go Scuba Diving Without Certification?
Nassau, Bahamas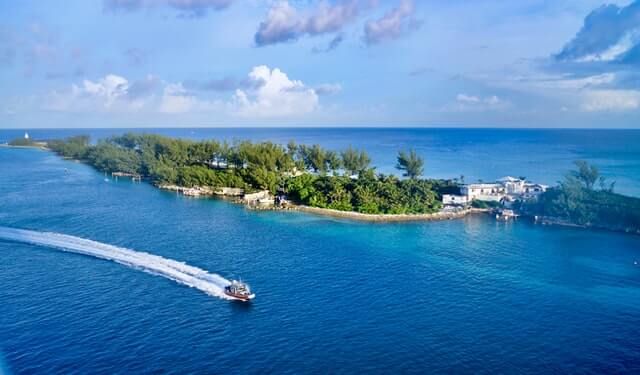 The capital of Bahamas once had a reputation for being the hub of pirate activity, but now it is known as one of the prime diving destinations in the world. It deserves mention on this list, because not only does Nassau offer great diving in shallow, crystal clear waters, but it also offers newly certified divers the chance to experience shark action while staying within their depth limits.
Furthermore, the Bahamas has been the filming location for some very famous Hollywood films. Newly certified divers can dive the underwater resting location of the Vulcan bomber from the James Bond movie – "Thunderball."
Little Cayman, Cayman Islands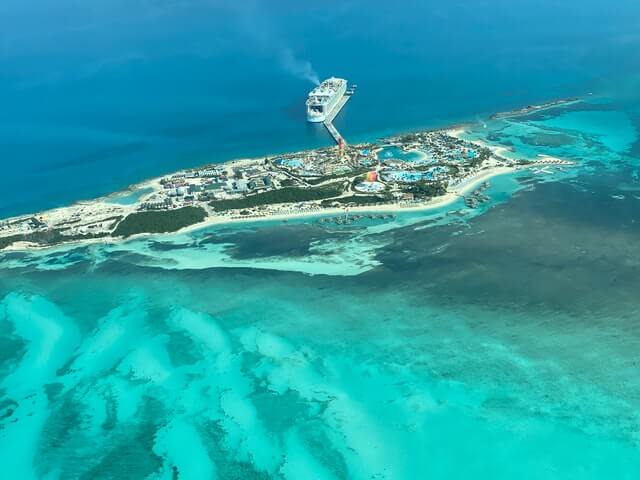 The Cayman Islands are classified as British territory in the Caribbean and comprise three islands, Grand Cayman, Cayman Brac, and Little Cayman. As a beginner diver, you may want to look at Little Cayman not only because it offers amazing underwater visibility but it also puts you on the Bloody Bay Wall. If you think the Grand Canyon is majestic, then wait till you experience the Bloody Bay Wall!
The steep wall will begin at around 20 feet and then drops below 1000! A lot of diving here is bottomless while you cruise next to the steep wall and divers can choose their depth.
Key Largo, Florida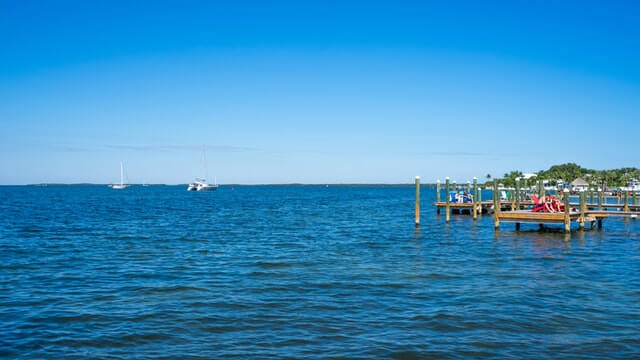 After Australia's Great Barrier reef and the Mesoamerican reef, Great Florida Reef is the third largest in the world. For a beginning diver, the best way to experience this reef would be to drive down to the string of tiny islands that run 120 miles south of the southern tip of Florida and then make a stop at Key Largo.
Boat rides are short and the dive centers in Key Largo have a long history of managing newly certified and less experienced divers.
Cozumel, Mexico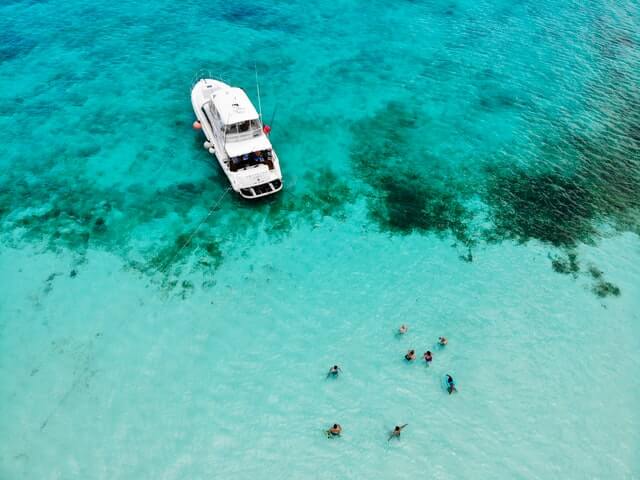 If you are a newly certified diver who wants to step further in their diver training, then the place to consider would be Cozumel. Be prepared to do some lightning-speed drift dives over mind-blowing marine topography, as Cozumel is known for high-speed drift diving but that is not all.
Besides strong current diving, if you wish to pursue further training in specialties such as wreck, deep, or night diving, then Cozumel will bring it all together in a way that makes it one of the best training destinations for the new diver.
Vanua Levu, Fiji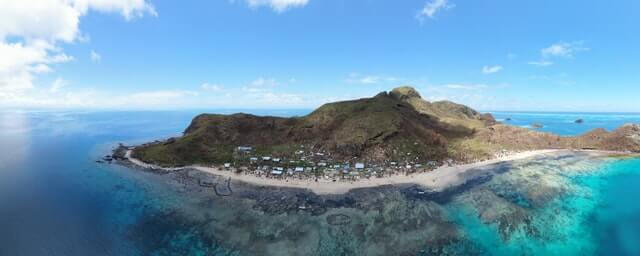 This is the second largest island in Fiji, a country that is known for its soft corals. Of all the island choices that Fiji has to offer, Vanua Levu is one of the best for new divers because the same destination will enable you to build your experience gradually. For the newly certified, there is sheltered diving inside the Savusavu Bay while dives in Somosomo straits will get more exciting.
Thus, if you wish to experience some of the world's best soft corals in an environment that gets progressively challenging then Vanua Levu should be on your go-to list.
Also Read: Do you need to know how to swim to scuba dive?
Baa Atoll, Maldives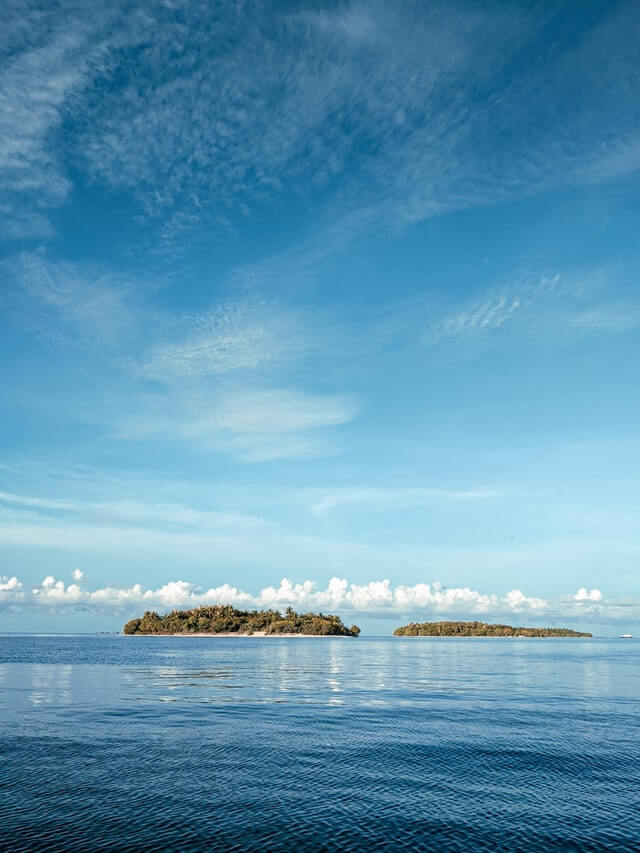 Some places are known for corals and others for drift diving, if the Maldives has a reputation, it is for its big animals. The country is an archipelago of around 1200 islands but as a newly certified diver, the one you may enjoy the most is Baa Atoll.
Recognized as a UNESCO Biosphere Reserve, Baa Atoll offers one of the best opportunities to dive with manta rays and whale sharks and is suited for both beginners, as well as experienced divers.
Cairns, Australia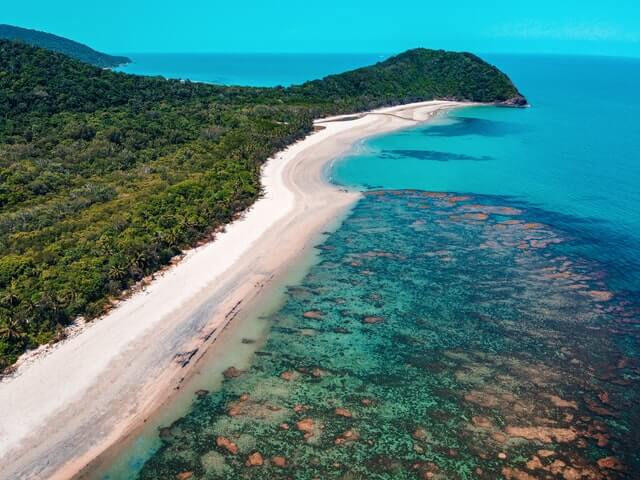 How could any diving list be complete without the world's largest Great Barrier Reef of Australia right? But it is stretched over an area that is almost 1400 miles so how should you go about it? The best place to attempt this as a beginner would be Cairns as the Australian city has a vibrant diving culture.
There are day boats that run trips to the reef and you will be paired with more experienced local divers or you could choose a shorter two to three-day liveaboard that will enable you to experience the dive from the comfort of the boat without a taxing week-long trip. Either way, Cairns will give you one of the best options to experience the Great Barrier Reef as a new diver.
Hurghada, Egypt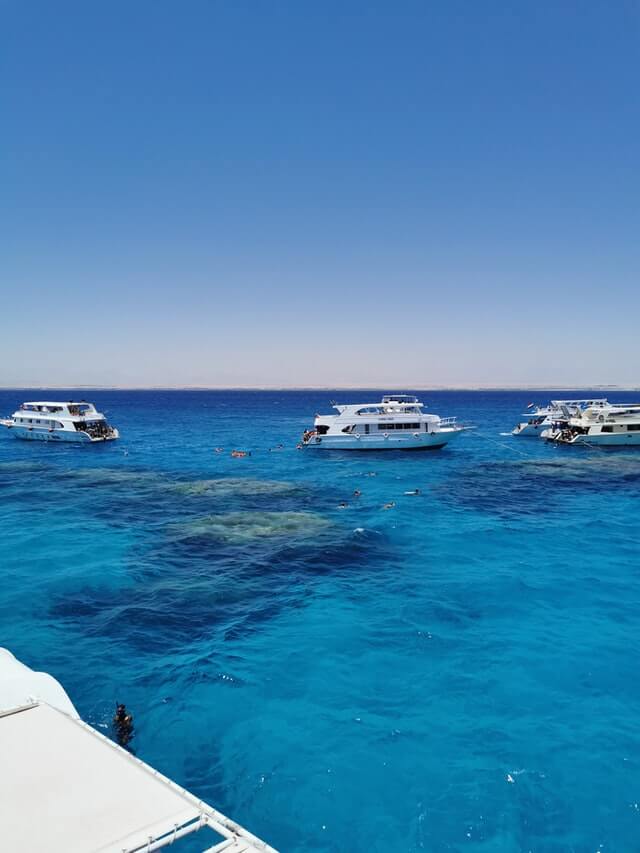 Egypt has the reputation for being the best overall diving in the world. It has wrecks, walls, reefs, and large animals. Its walls may not be as impressive as the Bloody Bay Wall, its large animal encounters may not be as dramatic as the Maldives and its coral diversity may not be as colorful as impressive as the coral triangle but, if there is one destination that attempts to bring it all together in the same place then it is the Egyptian Red Sea.
Hurghada would be an ideal place for a new diver because guided beach dives with small groups would allow a new diver to enjoy long bottom times in pristine visibility and gentle ocean conditions. Boat dives can then take you to some of the deeper and more visually stunning dive sites. With the variety of dive sites, ease of diving, and the traditional hospitality of the locals, Hurghada would make an amazing dive destination for the new diver.
Conclusion
When it comes to diving, some places are better prepared to handle new divers than others.
It does not matter whether you prefer shore diving or boat diving, land-based, liveaboard, coral formations, or big-animal action. There is always a place where you can experience your particular dose of sensory overload without venturing outside your limits.