Yes, you can go for a scuba dive without formal training or certification, but the real question is, can you return from such a dive?
It is very unlikely that a person who is thrown into the water for the very first time in full scuba gear, without any training, will be able to do everything right to return back.
In most situations, scuba diving only becomes possible when a number of people are involved, such as the boat captain who shuttles you to the dive site and his surface crew, etc. They all bear certain legal responsibilities. A system of training and certification not only ensures that you will be safe but also protects everyone involved from litigation.
What Happens if You Go Scuba Diving without Certification?
Firstly, it would be hard, as dive shops in a lot of countries, will not rent you gear, or even fill your tanks without seeing certification, and dive resorts and boat operators will not let you dive unless you show proof of training. But assuming that you find a lake and are able to get your hands on some dive gear, it would still be a very bad idea to attempt a dive on your own without formal training and certification.
An uncontrolled descent can cause severe ear damage and an uncontrolled ascent can result in lung expansion injury, called pulmonary barotrauma, or even potentially fatal arterial gas embolism. If you stay too long, you can surface with dangerous levels of nitrogen in the body and that will result in a medical condition called decompression sickness or "bends."
In short, you will need a fair amount of training and a very solid knowledge of dive theory to make that dive happen safely and the certification itself is just proof that you are properly trained and qualified.
What Qualifications Do You Need to Scuba Dive?
In order to do a dive without an instructor, you will need an Open Water certification. This is the entry-level diving certification that trains a diver to dive to a depth of 60 feet with a trained buddy. If you want to dive deeper, then an Advanced or Deep diving certification is required. If you are diving in a strong current, then a Drift-diver certification may be needed and if you are diving all by yourself, then a Solo-diver certification will be required.
In short, the qualifications you need to do a dive, depend on the nature of the dive, and these specialty certifications are needed to ensure that you are trained not only to dive but also to deal with unique challenges that each dive may present.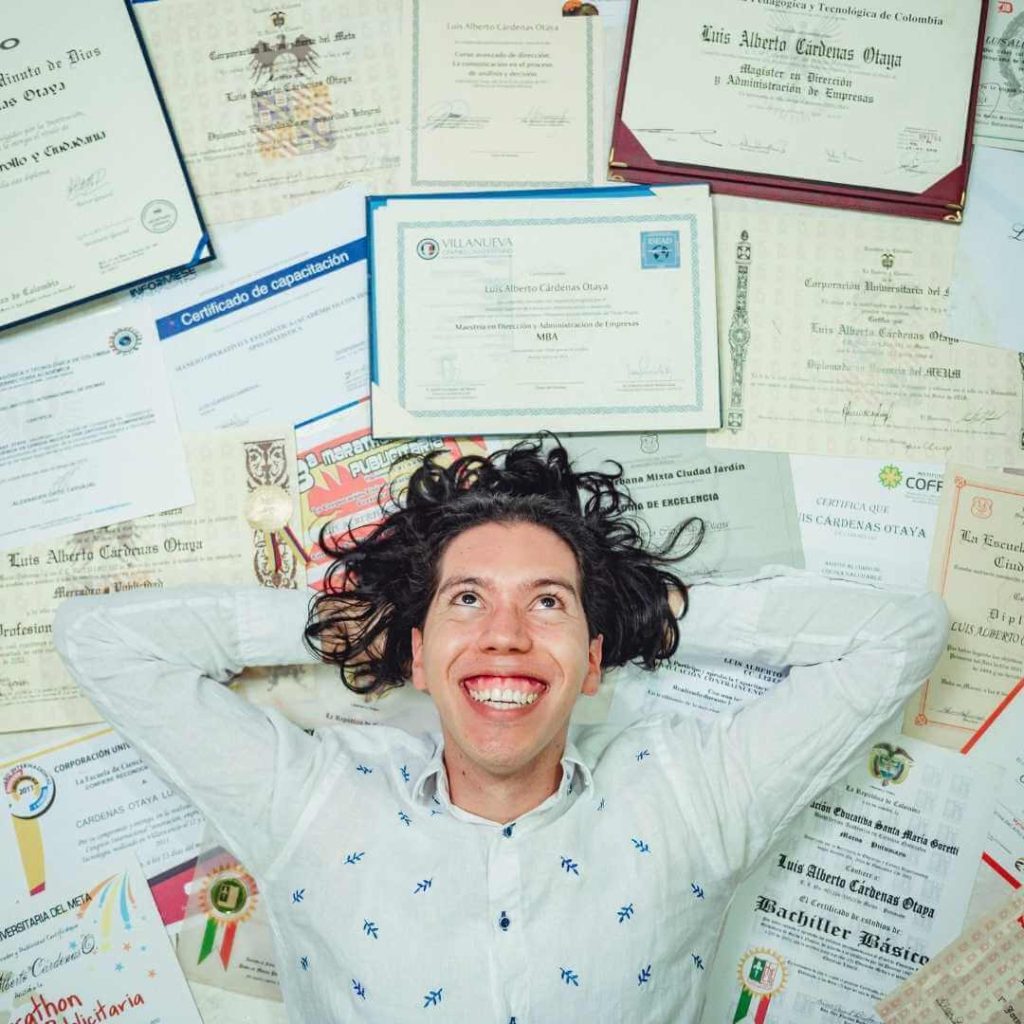 Why Do You Have to Be Certified to Scuba Dive?
Diving is potentially dangerous and things can turn fatal very quickly. Certifications exist to make sure that you are aware of what you are getting into and are sufficiently trained to manage the risk of the dive. Any professional operation that takes you on a dive such as a dive boat or a resort, or even a dive shop that rents you gear is covered by insurance against unforeseen incidents.
In order for them to be protected, it is important that they not only verify that you are certified but may also keep documentation of your certification for their records.
Also read: How Long Does it Take to Get Scuba Certified?
How Can You Scuba Dive without Certification?
Even after reading all of the above, if you are still hell-bent on diving without going through formal training and certification then here is how you can do it.
Scuba Discovery Programs
Most diving agencies such as SDI, PADI, and SSI, etc. offer a "Scuba Discovery" or "Try Scuba" experience. Before you actually invest your time and your money into certification and studying things like Boyle's law and the effects of pressure on gasses, you may want to see if being underwater is an experience you will enjoy or not.
The ideal thing would be to contact the nearest dive shop and ask for their scuba discovery session. Very soon, you will find yourself breathing underwater under, the direct supervision of an instructor. These discovery programs are meant to give people a safe underwater experience without having them commit to training and certification. Chances are that you will enjoy the experience so much that you will end up signing up for their Open Water training program.
Aquarium Diving
One major misconception is that aquariums are places where you can dive with a guide, without any prior certification. This is very rarely true. There are a lot of aquariums around the world that offer their guests the opportunity to enjoy a guided scuba dive but most of these require certification.
There are times when aquariums may team up with dive shops and allow instructors to conduct their Scuba discovery program there too! What could be more thrilling than experiencing sharks, rays, and all sorts of marine life from the other side of the glass right?
While such programs are rare, when they are offered to non-certified divers then they are conducted in accordance with the safety standards of the scuba discovery programs discussed above. The only difference would be that they are happening inside an aquarium in the midst of a lot of marine animals.
Where Can I Scuba Dive without Certification?
Most dive centers and resorts that offer scuba diving will also offer scuba discovery programs. For anyone looking for a quick dive without full training and certification, the ideal places would be as follows:
Aqui Watersports (Lauderdale-by-the-Sea. Florida)
Crazy Dolphin (Hurghada, Egypt)
Sharkey Scuba (Phuket, Thailand)
Komandoo Maldives Island Resort (Lhaviyani Atoll, Maldives)
Anthony's Key (Roatan, Honduras)
Easy Diving and Beach Resort (Sipalay, Philippines)
Ramon's Village Resort (Ambergris Caye, Belize)
The Westin Cozumel (Cozumel, Mexico)
See the 12 Best Places to Scuba Dive for Beginners
You can also go to TDISDI or PADI, and find a dive shop near you that can give you a taste of underwater, zero-gravity experience without previous training or certification.