SDI's Open Water courses suggested duration is twenty training hours. This duration is a suggestion only. In real life, the answer would depend on a number of things, three of which are the student, the instructor, and the location in which training is conducted. Unlike military and commercial divers, who are chosen for fitness and aptitude, recreational divers come from diverse backgrounds and they learn at very different rates.
Some instructors will squeeze in a lot of training in little time and that will shorten the course while others prefer to lay it out in smaller chunks that are spread over a longer time frame.
Lastly, the training schedule is subjected to things like availability of the pool and confined water as well as weather and ocean conditions. This makes it impossible to give a blanket reply that would apply to all situations around the world but this article will give you a general idea of what goes into scuba training and how long can you expect it all to take.
How Fast Can I Get SCUBA Certified?
Unfortunately, there is no simple answer. Scuba Diving International recommends twenty training hours, but these are dependent on your ability as a student, your comfort level in the water, and other factors such as weather and ocean conditions. In general, twenty training hours recommended by SDI is not an unrealistic estimate.
When you are learning to dive, you are learning to survive in a dangerous environment. A quick course does not sound right, does it? It shouldn't.
A thorough scuba course is what you should look for instead of a quick one. Your instructor should be someone who will make you train a technique again and again until you can perform it easily and comfortably, without any struggle.
Developing underwater proficiency is a matter of repetitions, and for the first-time diver, these reps have to be performed under the supervision and guidance of an instructor who is not in a hurry to send you out with that card.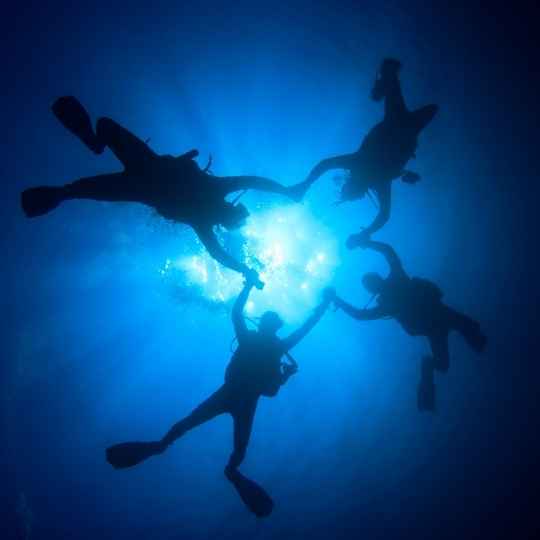 What Are the Steps to Get Scuba Certified?
Getting certified in diving is a three-step process. After you register and sign your legal paperwork, you will be required to study your texts on your own and then take an exam. While there are some agencies that insist on textbooks and paper exams, most of the bigger ones like PADI, SDI, SSI, etc. have moved on to online learning, but you can read a book too if you prefer.
It would be wise to allocate at least two weeks to this home study, as you will be studying dive theory which will cover things like buoyancy, pressure, nitrogen build-up, dive tables and no decompression limits, etc. You will also get into subjects dealing with the aquatic environment such as waves, currents, and surges. After this exam, you will be meeting with your instructor to go over your exam results. Any concepts that may need a further, more detailed clarification, will also be addressed at this point.
Then comes the gear assembly. Your instructor will train you on how to assemble your diving system and how to perform your final checks. You will be shown the proper ways of putting on your gear and will proceed towards taking your very first breath underwater.
The initial part of your training will happen in waters shallow enough for you to stand in. You will be taken through skills and will learn basic troubleshooting in these shallow waters. You will learn essential skills like if your mask gets flooded, how would you clear that and how would you retrieve a regulator that has come out of your mouth and gotten behind you?
When you have demonstrated a certain comfort level in managing these skills, you will be taken into deeper water where you will revise these skills and also work on advanced problem solving such as how to donate air to an out-of-air diver and bring them safely to the surface. Once the instructor is satisfied that you can now manage all scenarios from mask clearing and regulator retrieval to out-of-air situations, you will then move from confined water to your open water dives.
Most training agencies require four dives in an open water environment, such as an ocean, lake, or sea. The maximum depth of your training dives would be 60 feet and they will be done in an environment that is not too challenging in terms of currents and visibility.
During these dives, you will further fine-tune some of your skills and by the time these are over, you will be trained to dive without an instructor in conditions similar to your training environment, with a certified dive buddy.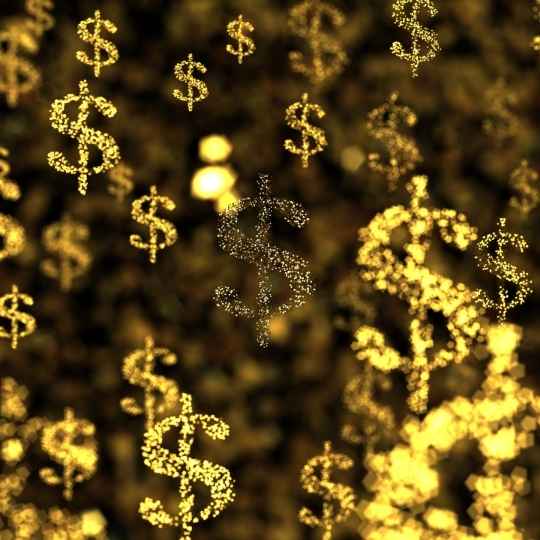 How Much Does It Cost to Get Scuba Certified?
Costs vary from country to country and are often connected to the local economy. In Egypt, an Open Water course will only cost ~$300. In Thailand, you can expect to pay under 13,900 THB ($379) whereas in the Maldives you are looking at ~$474.
Among some of the cheapest places to train would be Utila in Honduras where you can spend under $400 for your Open Water course, plus two extra dives and your accommodation in an airconditioned room with a shared bath! Amazing isn't it?
In New York and Washington DC, you can spend over $800 on training and certification. Some instructors also charge by the number of days you will take to meet standards. Students who are in need of more in-water practice will end up paying more.
The most important thing is to try to determine what is included in the advertised price. When it comes to pricing a scuba course, you are paying for the text materials, certification processing fees, instructors fee, gear rental, access to confined water, and also your boat fee. As you can see, different amounts of money are going to different places, places and not everything will be listed in the cost.
Resorts in Bonaire, where you are diving from the shore, will not have any boat fees while places like Honduras will shuttle you to the dive site via boat for your check-out dives. Costs of the boat spots may be presented separately. It is important to not just get a price but to ask for a price breakdown. Most places are glad to give you a detailed price breakdown to show you what is covered in your certification cost and what you will be paying extra.
We've put together a list of the Best Places to Scuba Dive for Beginners. Check it out!
Why Should You Get Your Scuba Certification?
Scuba certification is not just a plastic card, but your doorway to another world. In this world, you fly in a zero-gravity environment and observe marine life in its natural habitat. You will see rays, turtles, sharks, dolphins, and groupers.
If you think aquariums are fun, imagine how much fun it would be if you were observing marine life from the other side of the glass.
History buffs will have another reason to dive. Wrecks!
Our maritime history sits underwater, all around the world in the form of sunken ships, from world war battleships and submarines to passenger vessels and huge cargo liners. Imagine how much fun it would be to dive the wreck of an aircraft carrier and swim around its control tower.
Scuba diving always starts as a hobby and, very quickly, turns into a lifestyle. When enough people engage in a lifestyle, they become a global culture, and today, there are millions of divers around the world who are enjoying this amazing lifestyle.
Conclusion
The value of a scuba course should not be based on how quickly it is conducted. You are being trained to meet certain standards of performance and knowledge and good scuba instruction is that which values thoroughness over the speed of completion.
Costs are difficult to estimate as they are always connected to the local economy and even within that, they are dependent upon so many other factors such as whether it will be shore diving or boat diving. Some places, due to the local economy, will always be cheaper than others. It is important to get a cost breakdown instead of a digit price which can be misleading.
Once you do get certified, you will have the skills and knowledge to enjoy an activity that is not just a hobby but a lifestyle. It is a culture that focuses on a spirit of adventure with a focus on safety and a passion for environmental conservation.
Good luck!